Starting and Scaling with Chris Edwards
Let's build a profitable media business together.
Get my free guide 10 Revenue Models for Media Businesses and let's build more profit into your business.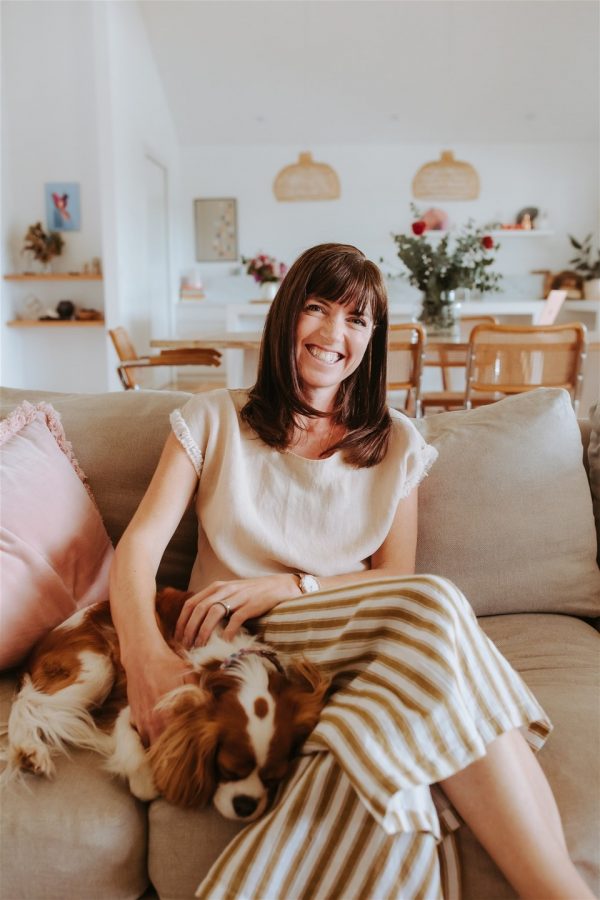 Building a business is a skill, let me show you how.
The hardest thing about the entrepreneur's journey is you don't know what you don't know.
When I started out 12 years ago, I wish I had a coach and a like minded business community to guide me through the big decisions, show me the short-cuts and help me focus on the core strategy.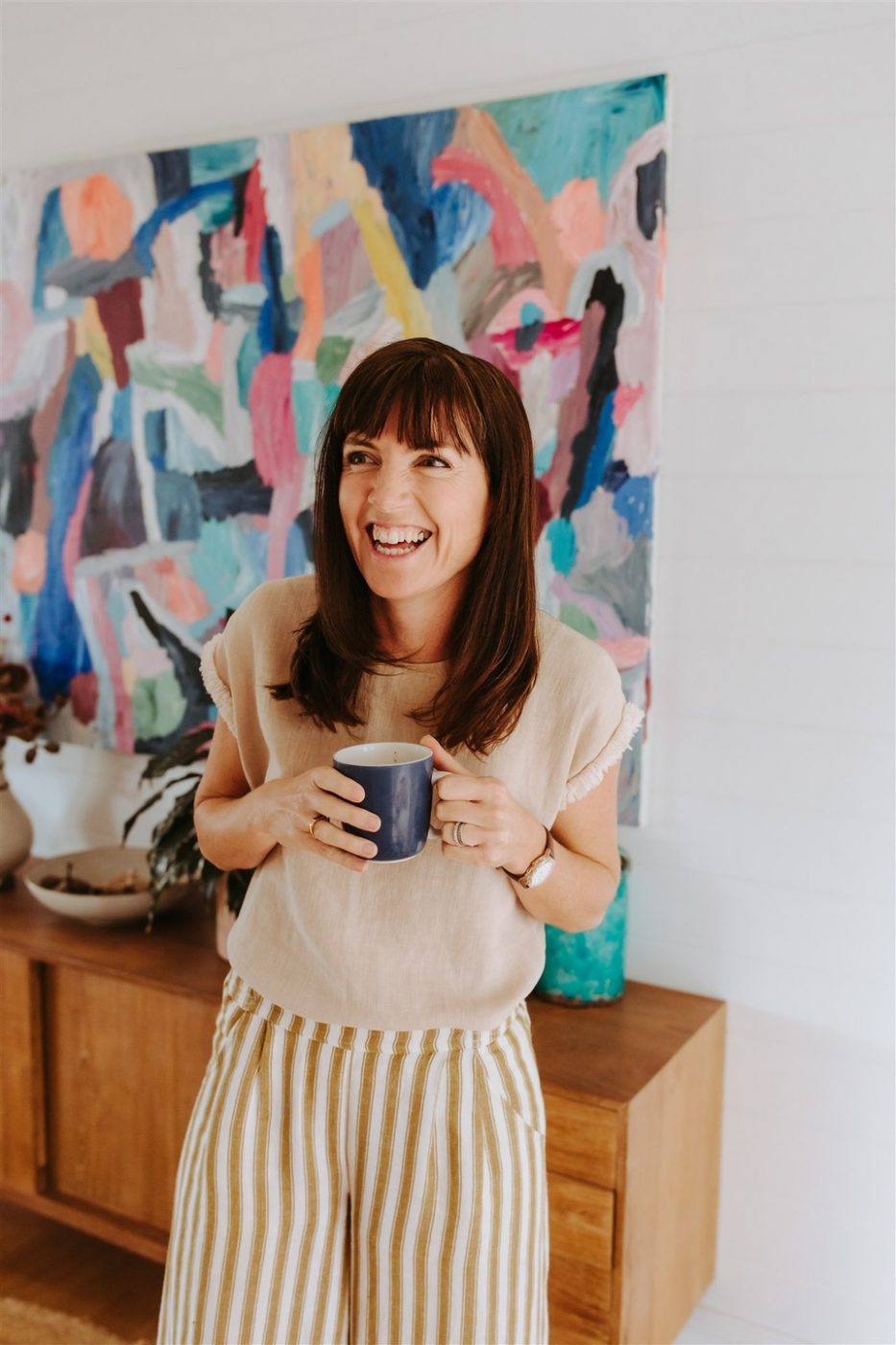 Online courses
Take a self-guided journey with weekly interactive lessons.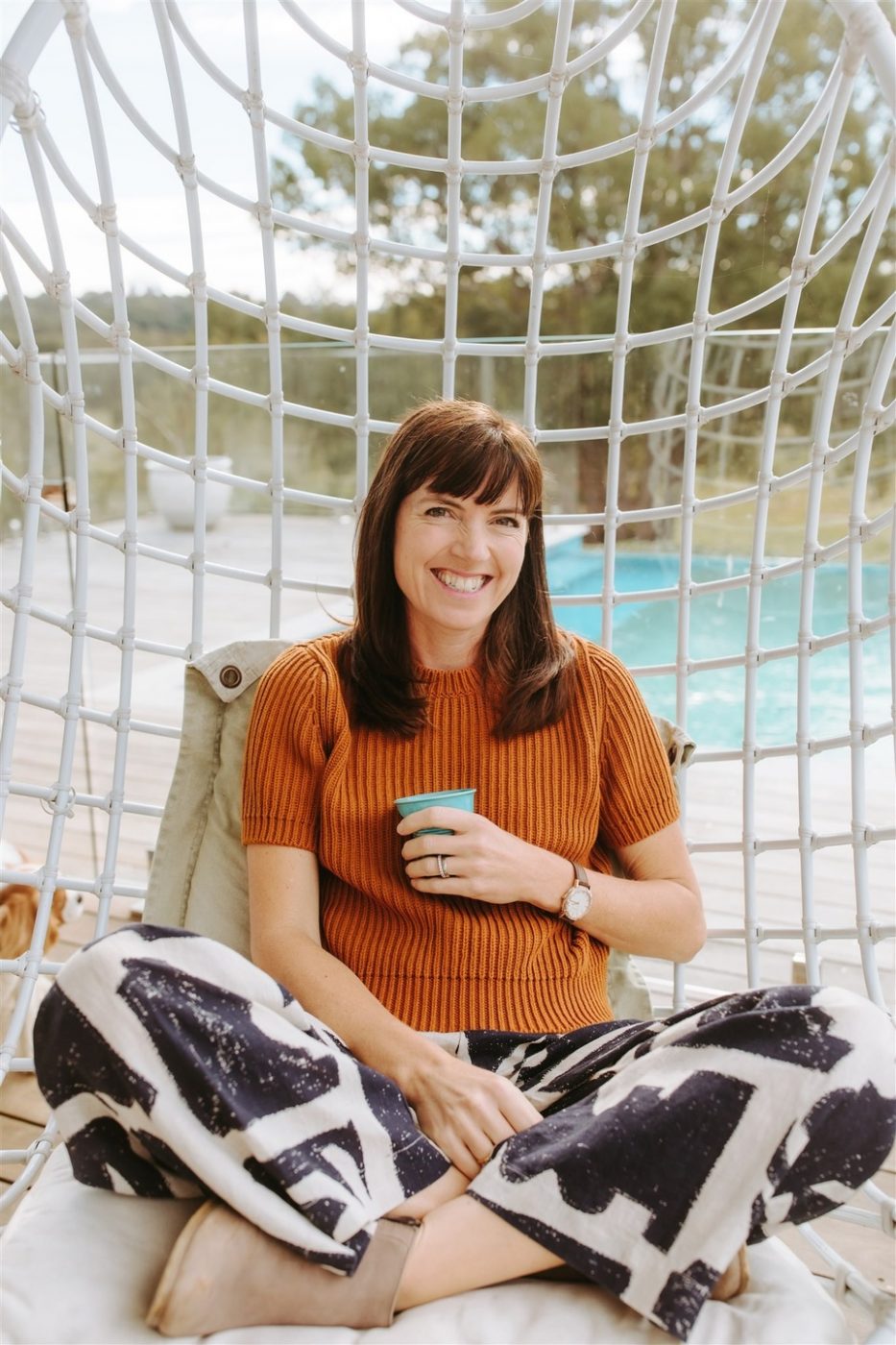 1-on-1 coaching
Dive deep into your development with personalised guidance.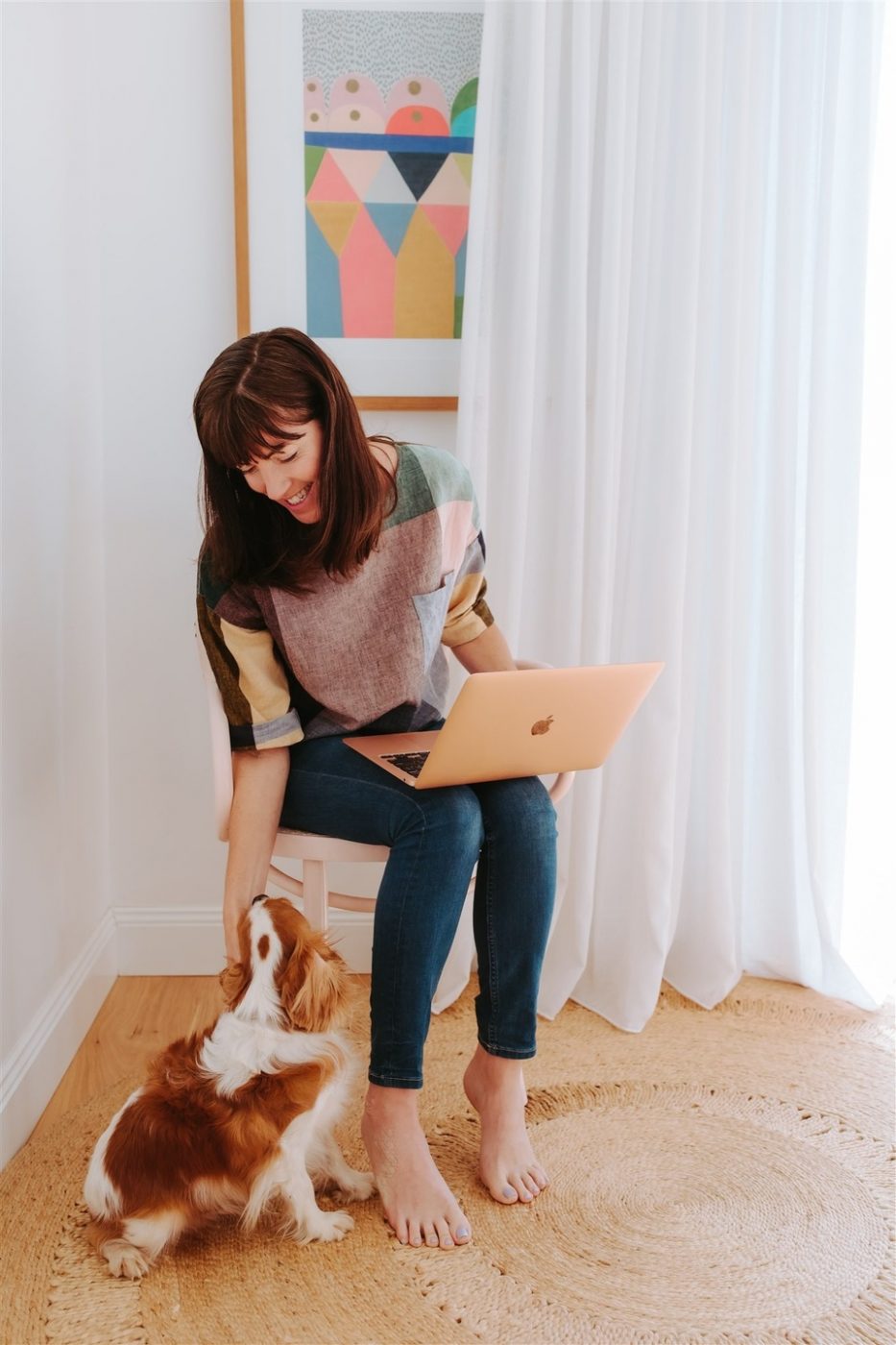 DIY guide
Learn actionable skills you can easily use to improve your daily life.
Chris came into our business at the perfect time; we were exhausted by the nature of juggling a startup and young families and needed a clear strategist (and mind) to help us move forward. Chris has a wide range of lived-experience when it comes to media start-ups which is hard to find. This course would be invaluable for anyone in a media start-up or thinking of starting a publishing business.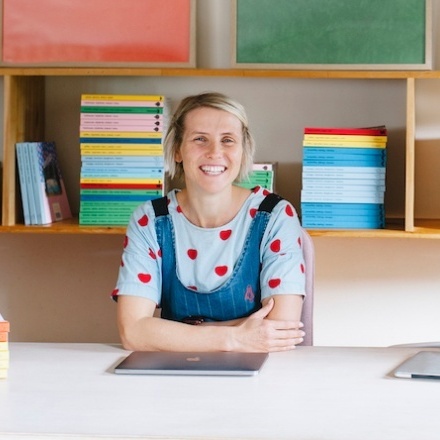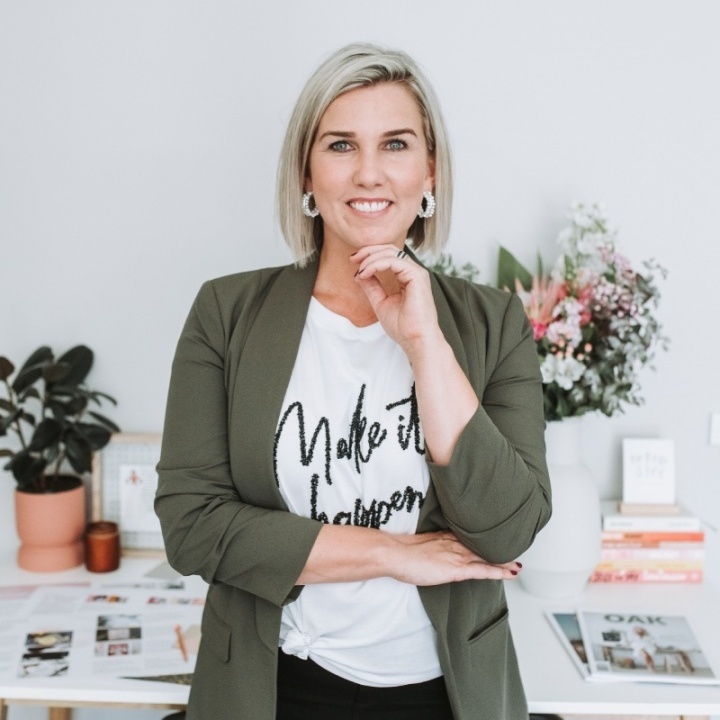 Two hours with Chris has given me more clarity, confidence and realistic goals than I gained from a group mentoring program with a world renowned publisher. Chris is generous with her knowledge and really understands the challenges of media businesses from the ground up. I cannot wait to deep dive into this course with Chris.
I engaged Chris to wrangle the commercial strategy for an emerging publisher in 2020 and couldn't be more grateful for the direction and leadership she provided. The task wasn't easy or pretty, but Chris jumped in and was quickly able to diagnose leaky buckets and troves of opportunity across digital events, partnerships and more efficient financial modelling.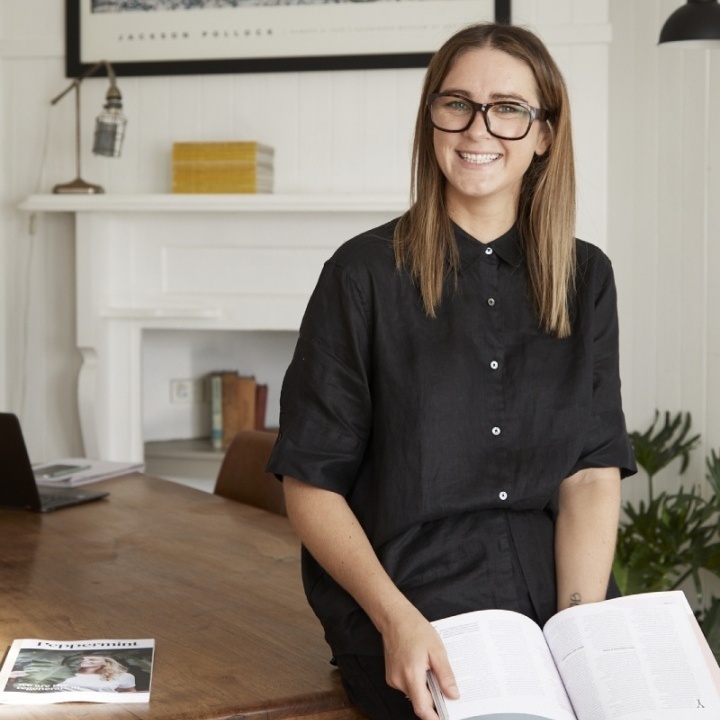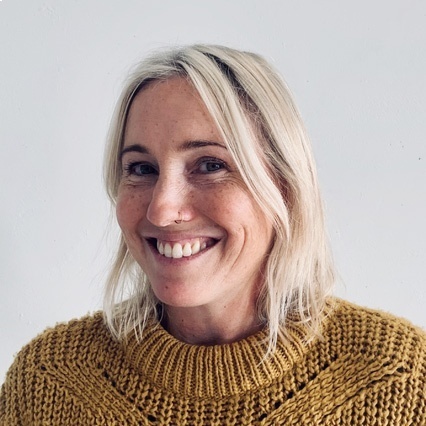 I have worked closely with Chris and she is a powerhouse & savvy media leader. She can see revenue opportunities, workflow efficiencies and knows how to build a stellar A-grade team. Anyone who joins this course is going to walk away with a whole new understanding of media, a new confidence in their business strategy and the ability to have a clear path for their success.
As seen in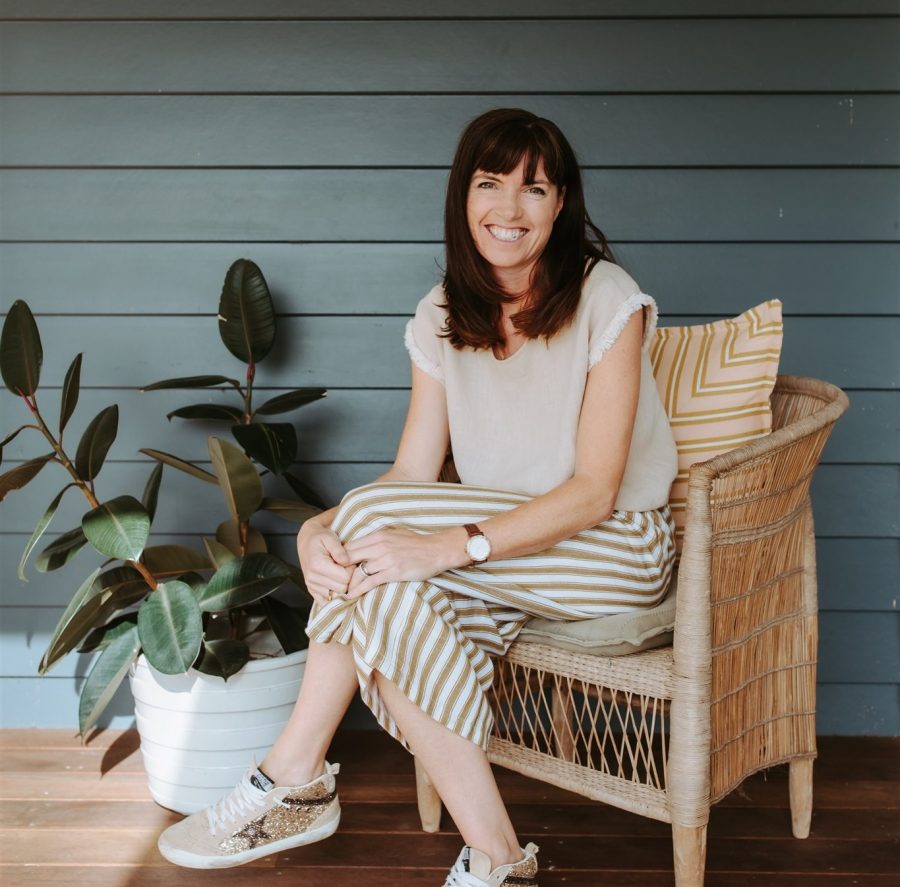 Make it in Media
Are you thinking of starting a media business. Or maybe you are 2-4 years in and just need some guidance on revenue channels, product creation, sales systems, finance and people management?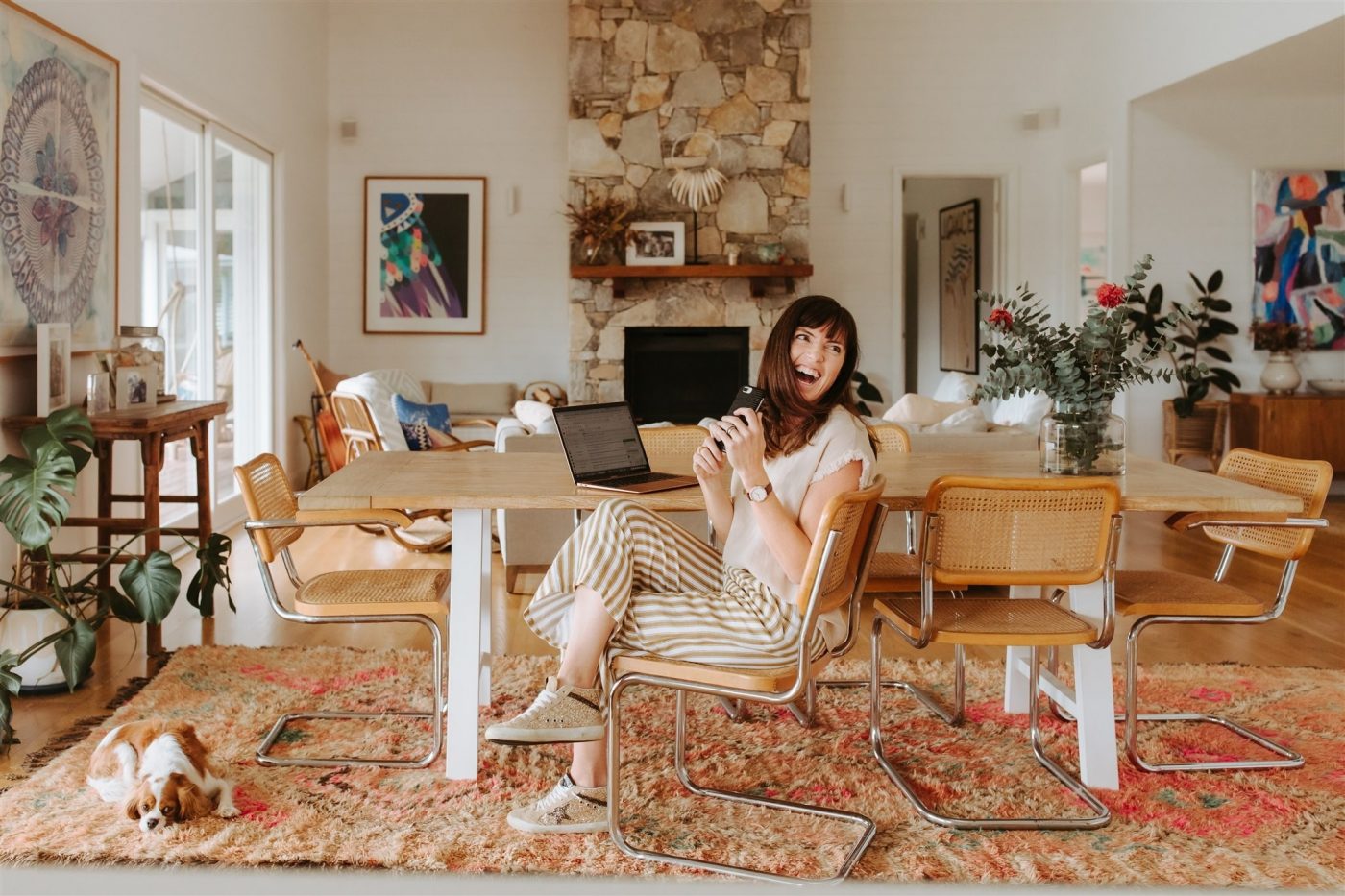 Book a one-on-one coaching call
Do you need someone to help guide you through your business challenges? Do you want to get tailored advice for where you are right now? Book a call and we can have a chat.
Stay connected
Get resources, motivation, and guided activities delivered to your inbox.